Choosing a holiday is hard – we get it! At Vintage Rail Journeys we have three fantastic adventures for you to choose from. We think you will love them all, but how do you pick your first one?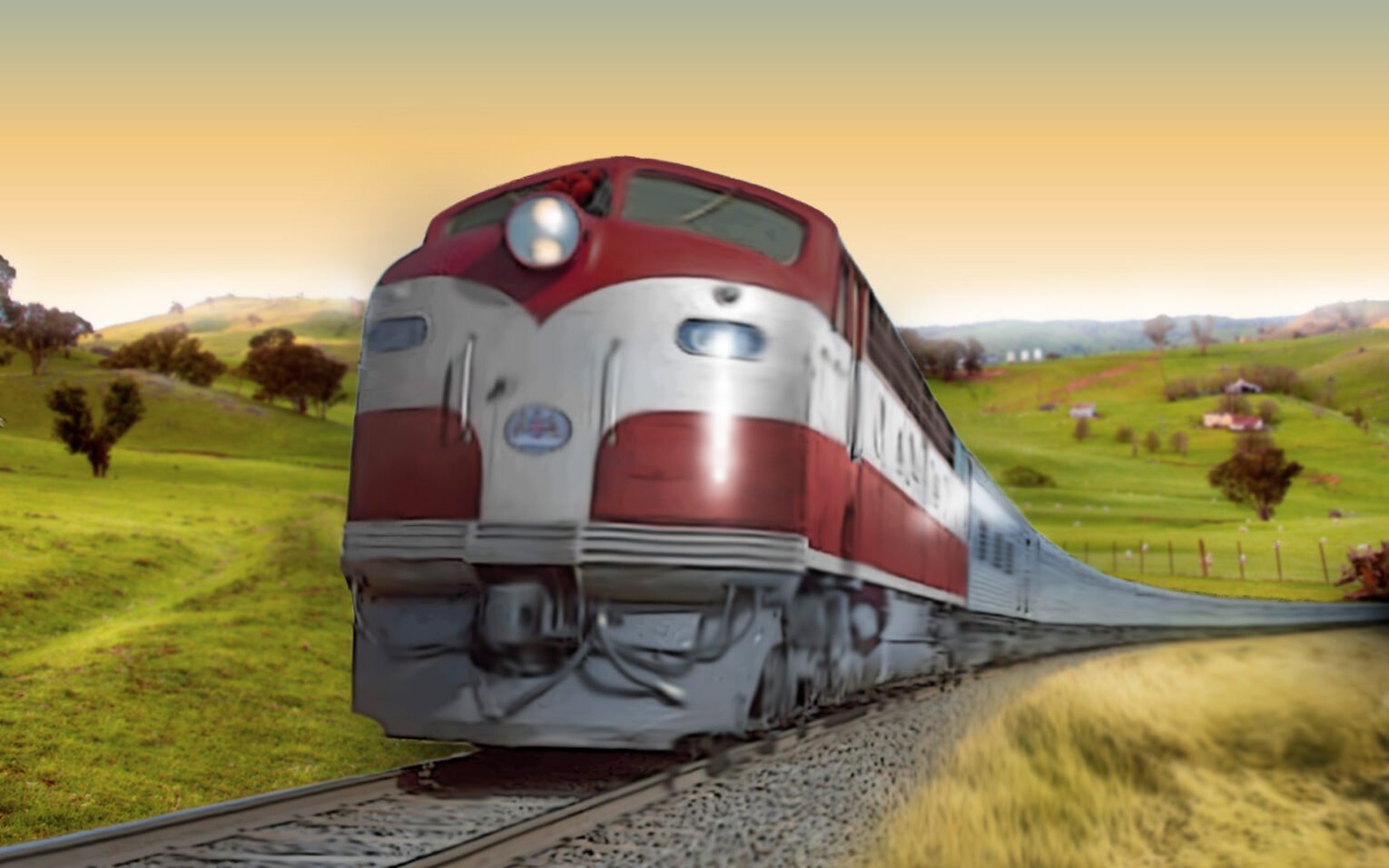 The Golden West Rail Tour
You will notice on our website, that we tend to offer more Golden West Rail Tour dates than any other. The Golden West Rail Tour was the first tour we designed, so it has a special place in our hearts.
Opting for the Golden West Rail Tour offers a distinct blend of history, landscape, and charm. Here's why the Golden West might be your ideal choice:
Dramatic Landscapes: Envision traversing the dramatic sandstone cliffs of the great dividing range. The Golden West tour promises breathtaking scenery, gardens and also including the vineyards of the Hunter Valley and Orange.
Rare Rail Experience: This tour offers a unique opportunity to travel on freight lines across the Liverpool Plains from Werris Creek to Orange. For those who appreciate the novelty of off-the-beaten-path rail adventures, the Golden West is a distinctive choice.
Heritage Exploration: Explore the historic Abercrombie House in Bathurst, adding a touch of cultural immersion to your journey. If you have a penchant for heritage sites and historical landmarks, this tour provides enriching experiences.
Scenic Wonders: Revel in the beauty of Rylstone and the awe-inspiring Capertee Valley. If your travel aspirations involve picturesque landscapes and natural wonders, the Golden West promises an unforgettable exploration.
While each tour with Vintage Rail Journeys has its unique charm, the Golden West Rail Tour caters specifically to those seeking a blend of history, dramatic landscapes, and a touch of vintage elegance.
Highlights include:
A 'Riverboat Postman' cruise on the Hawkesbury River;
The Hunter Valley;
The Liverpool Plains;
Abercrombie House, Bathurst;
Rylstone and
the Capertee Valley.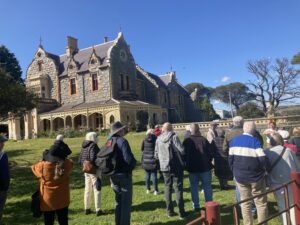 The Riverina Rail Tour
The second adventure that we designed was our South heading tour – the Riverina. The Riverina Rail Tour opens up a world of unique experiences and culinary delights. Here are compelling reasons to choose the Riverina over other tours:
Food and Cultural Immersion: The Riverina region of NSW is Australia's 'foodbowl,' making this tour a paradise for food and wine enthusiasts. From the Historic Goulburn to the Coolamon Cheese Factory and Piccolo Family Farm, you'll embark on a culinary journey that showcases the best of the region's produce.
Warm Community Welcome: Expect a warm welcome from the communities of the Riverina. This tour is not just a scenic exploration; it's an opportunity to connect with locals, learn about their challenges, innovations, and experience the genuine hospitality of the region.
Off-the-Beaten-Path Rail Lines: The Riverina tour takes you on rail lines without scheduled passenger services, adding an adventurous touch to your journey. If you crave unique and off-the-beaten-path experiences, this tour provides exactly that.
Private Garden and Cultural Stops: Explore Emeri De Bortoli's Private Garden, offering a tranquil retreat for nature lovers. Additionally, visits to the Bundawarrah Centre and the Blue Mountains add cultural depth to your adventure, providing a well-rounded experience.
Scenic Beauty and Olive Groves: Revel in the scenic beauty of the Blue Mountains and the Olive Groves of Morella Grove. If you appreciate a mix of cultural exploration and natural wonders, the Riverina Rail Tour offers a perfect balance.
Choosing the Riverina Rail Tour means indulging in the rich food and wine culture of the region, forging connections with local communities, and immersing yourself in a unique blend of adventure and culture.
Highlights include:
Historic Goulburn;
Coolamon Cheese Factory;
Piccolo Family Farm;
Emeri D Bortoli's Private Garden;
Bundawarrah Centre;
Bue Mountains.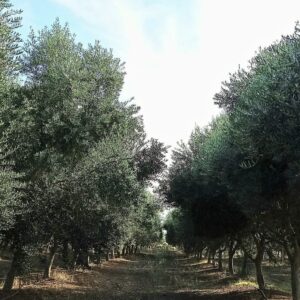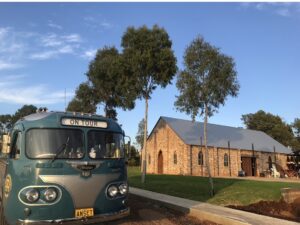 The North Coast Rail Tour
The newest of our tours, the North Coast Rail Tour is fast becoming one of our favourites. Selecting the North Coast Rail Tour promises a coastal adventure filled with diverse landscapes and cultural discoveries. Here are some reasons why you might choose the North Coast over other tours:
1. Panoramic Coastal Views: The North Coast Rail Tour provides a different view of the NSW coastline every day. If you're captivated by coastal landscapes, this tour offers an ever-changing panorama of the beautiful rail line including the sea and the crystal clear creeks.
2. Unique Wildlife Experiences: Embark on a River Dolphin Spotting Cruise for a chance to witness these graceful creatures in their natural habitat. The North Coast tour offers unique wildlife encounters, adding a touch of adventure to your coastal exploration.
3. Meet Local Producers: Connect with the producers on their farms and gain insight into the local agricultural practices. If you have an interest in agritourism and want to learn about sustainable farming, the North Coast tour provides valuable experiences.
4. Historical and Heritage Stops: Explore the history and heritage of Maitland & Morpeth, offering a glimpse into the past of these charming towns. If you appreciate historical sites and heritage landmarks, this tour seamlessly blends cultural exploration with coastal wonders.
5. Varied Regional Highlights: From the breathtaking hinterland rainforest to the eclectic community of the Northern Rivers region, the North Coast Rail Tour encapsulates the diverse beauty of the North Coast. If you seek a tour with a mix of landscapes and cultural experiences, this adventure is tailor-made for you.
Choosing the North Coast Rail Tour means immersing yourself in the coastal charm of the region, experiencing unique wildlife encounters, and exploring the rich history and heritage of the North Coast.
Highlights include:
North Coast Rail Line;
River Dolphin Spotting Cruise;
Meet the producers on their farms;
Slim Dusty Museum;
Arakoon National Park;
Trial Bay Gaol;
Historic Maitland & Morpeth.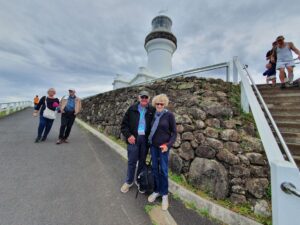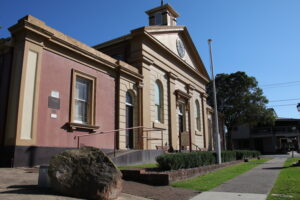 But why stop at just one?
As we find more and more great experiences and meet the suppliers and hear their stories, we like to refine our tours. This means that you always get the very best experiences we can offer. We also ask our guests their opinions of our off-train experiences, and this influences not only what we offer but how we put the off-train experiences together. This refinement also means that guests can come on the same tour with us multiple times. Each time you come on tour, you can choose which off-train experiences best suit you – this means you can do them again or choose something new!
We would love to see you on tour with us, if you have any questions about which tour would best suit you, please give Chris or Tammy a call on 1300 421 422.