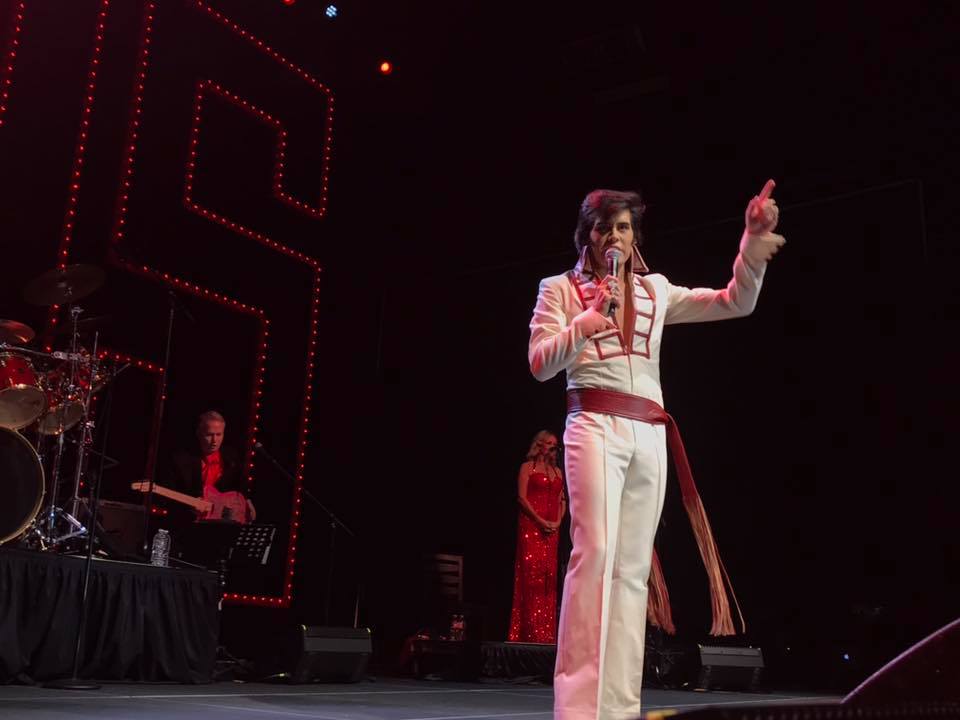 Experience a four-day rock 'n' rail extravaganza, cruising through the scenic heartland of Central West NSW to the iconic Parkes Elvis Festival.
We are delighted to partner with Railway Adventures to bring you the Elvis Special tour 11 – 14 January 2024. Starting and finishing at Sydney Central, join us on board our private Aurora Australis sleeping train for the Elvis Special adventure in regional NSW.
4 Days and 3 Nights
Commences: Central Station, Sydney
10:30am Thursday 11 January 2024
Concludes: Central Station, Sydney
9:00pm Sunday 14 January 2024
Pricing (GST inclusive)*
Twinette ………………………………………………. $3,985 per person
Roomette (solo) …………………………………….. $3,985 per person
Sole occupancy of a twinette compartment..$5,985 per person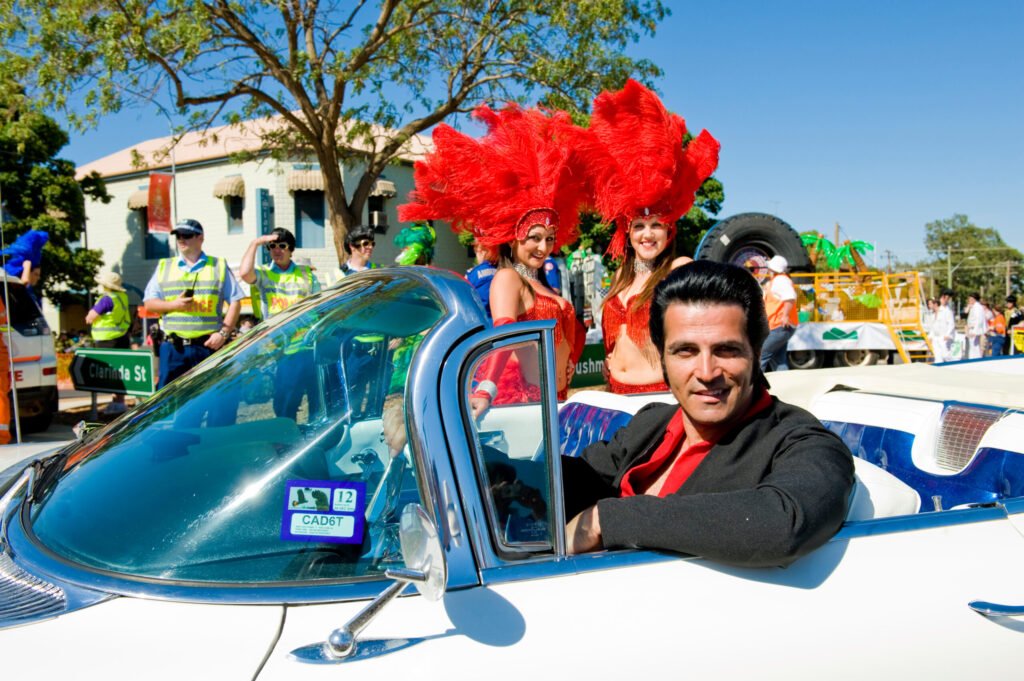 Highlights include:
3 Nights accommodation on our private train the Elvis Special;
Comprehensive sightseeing with expert local guides;
3 breakfasts, 3 lunches and 3 dinners;
Excursion/entrance fees, except those listed as optional in the itinerary;
Complimentary drinks with welcome and farewell dinners.